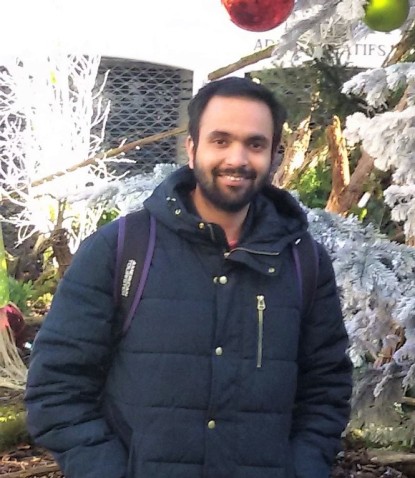 Reactive Software Systems
Contact
oak@st.informatik.tu-...
work +49 6151 16-21363

Work S2|02 A222
Hochschulstraße 10
64289 Darmstadt
I am a PhD student in the Reactive Programming Group. My research interests include Programming Languages and Software Engineering. I currently work on Language-based security for Distributed Systems under the project CROSSING.
I am also member of the Programming Group.
Publications
Number of items: 2.
2021
Oak, Aditya ; Ahmadian, Amir M. ; Balliu, Musard ; Salvaneschi, Guido (2021):
Language Support for Secure Software Development with Enclaves.
34th IEEE Computer Security Foundations Symposium (CSF 2021), virtual Conference, 21.-24.06.2021, [Conference or Workshop Item]

2019
Oak, Aditya ; Mezini, Mira ; Salvaneschi, Guido (2019):
Language Support for Multiple Privacy Enhancing Technologies.
ACM, Conference Companion of the 3rd International Conference on Art, Science, and Engineering of Programming, [Conference or Workshop Item]