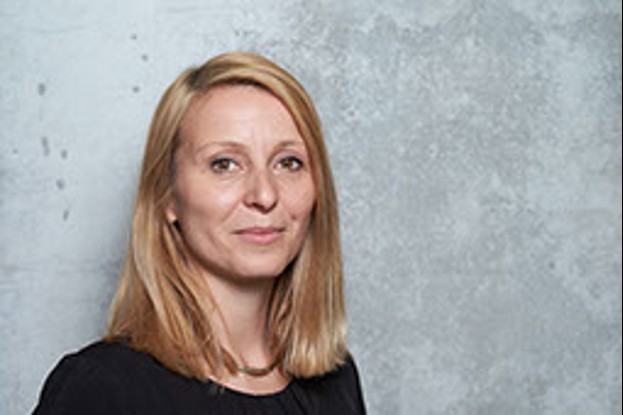 Contact
miller@cs.tu-...
work +49 6151 16-28551

Work S2|02 B218
Hochschulstr. 10
64289 Darmstadt
I am an innovation manager and innovation management researcher at Software Technology Group.
Within Software Technology Group I'm the first point of contact for technology commercialization. My current research interests focus on innovation ecosystems and how universities and politics can help to establish more start-ups in the field of artificial intelligence.